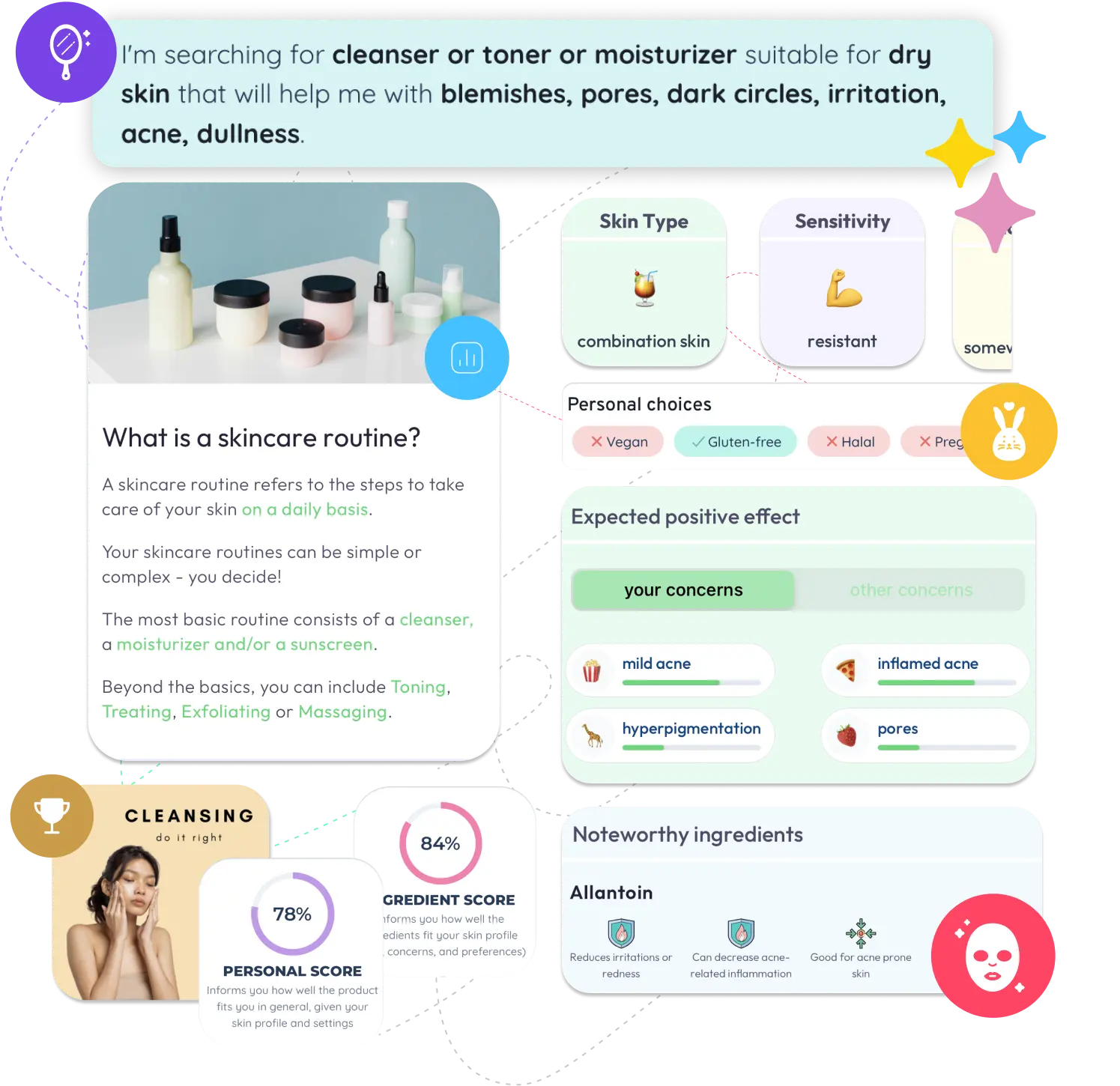 Your AI-powered skincare companion
Skin Bliss is the most extensive and complete tool for skincare analysis that you will ever find. We have built an Artificial Intelligence system that can understand and recommend skincare for every skin type and skin concern. Our system can match you with your product by understanding your individual needs and the product's formulation.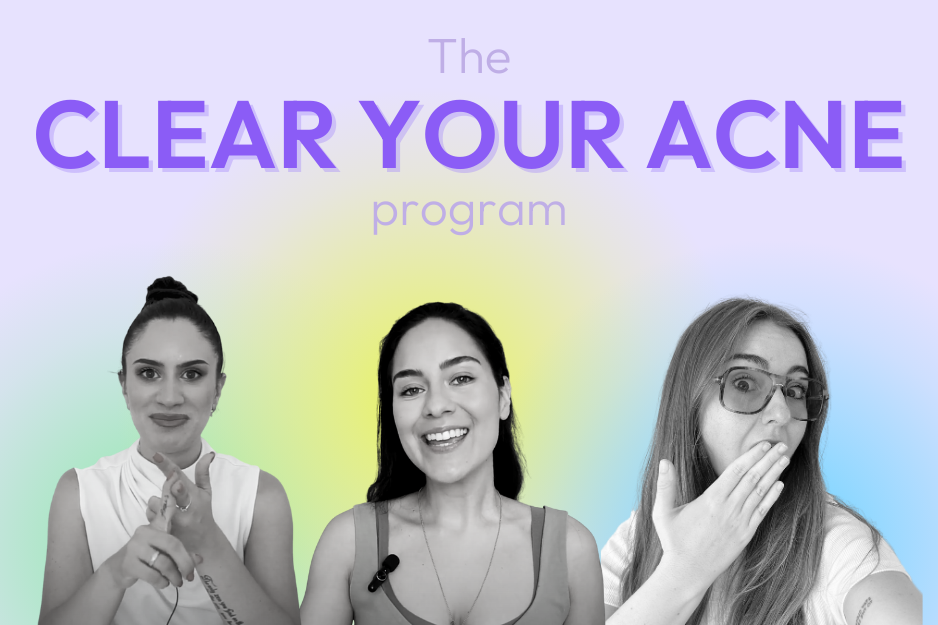 The Clear Your Acne Program
Say goodbye to one-size-fits-all solutions and hello to a personalized skincare journey using built-in tracking and skin evaluating tools.
Learn more
Take charge of your skincare
Skin Bliss provides personalized skincare advice and cosmetic ingredient insights. Start your conscious skincare routine with Skin Bliss today. Learn what your skin needs to be happy and healthy.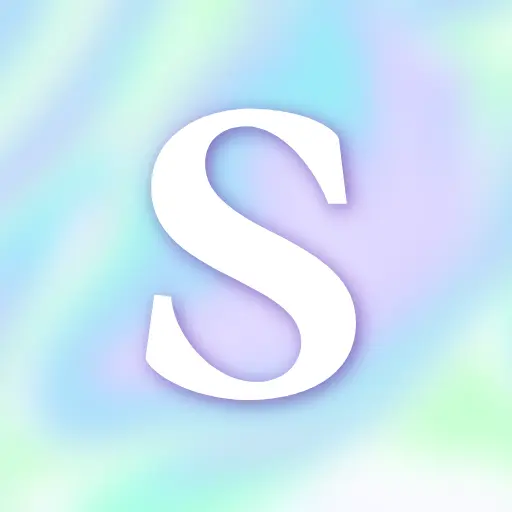 Product recommendations
Receive personalized advice based on your unique skin profile
Skin Bliss Match
Find out your Match with any skincare product
Personal skin profile
Add and save your favorite products to your skin profile.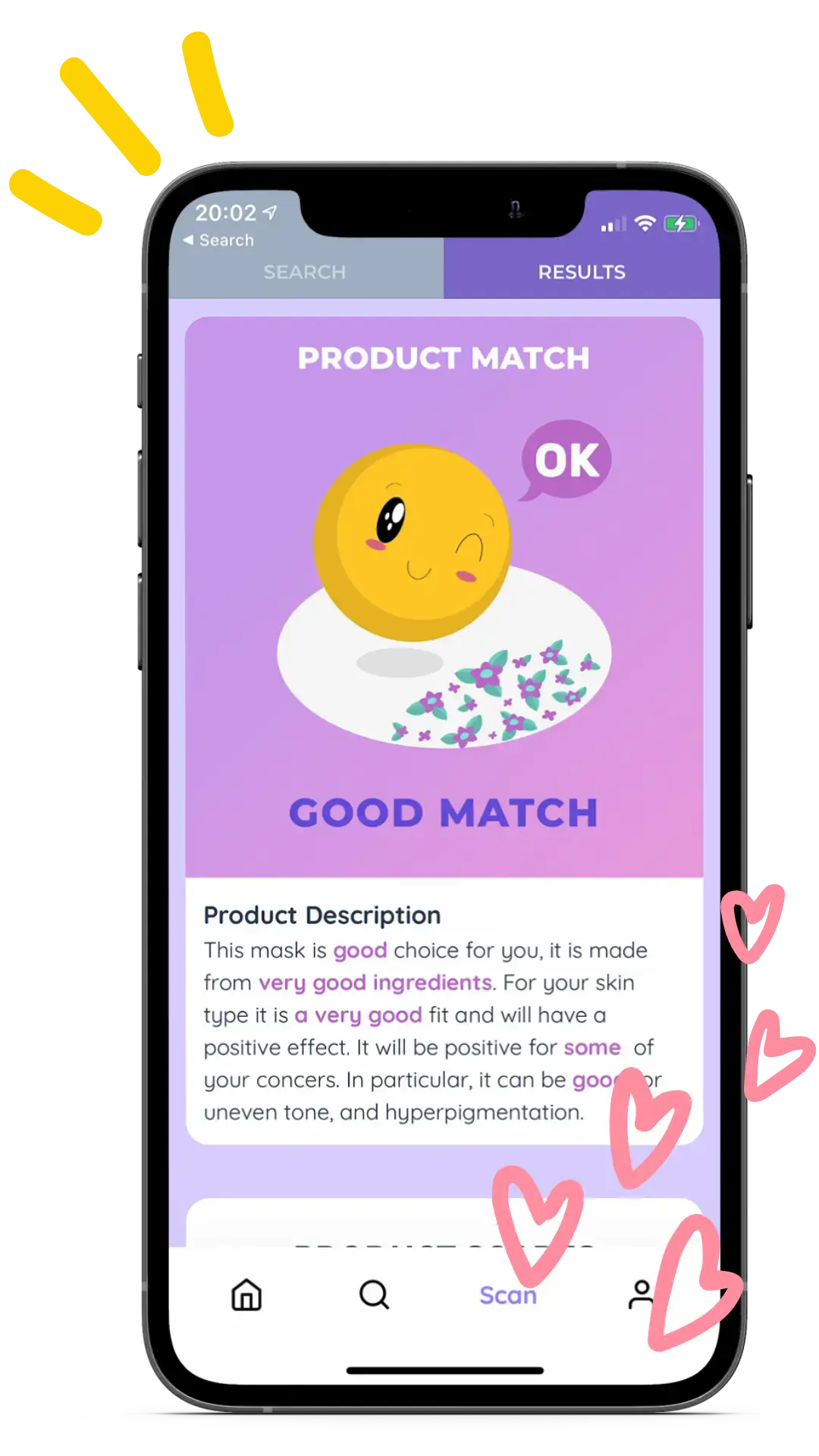 Customize your search
Search products by skin type, skin concerns, lifestyle choices and more
Beauty tips
Transform your skin with Skin Bliss's weekly beauty tips
Scan any product
Take a photo of any ingredient list and receive your report instantly
See what's inside
Everybody deserves skincare that works for them, but most products are made for a non-existent "average consumer". Personalization is our priority. Use Skin Bliss to find out which cosmetic products will work with your unique skin profile!
100.000+
Skincare products
25.000+
Skincare ingredients
10.000.000+
Analyzed products
Learn more about Skin Bliss
Skin Bliss is an independent project and is not a part of any beauty brand, producer, or store. We do not receive any money for displaying you the products. Our recommendations and product assessments are completely unbiased. We will never recommend you skincare that we don't believe can help you.
The so-called 'ingredient scanning apps' is a new emerging trend in beauty tech. They assess a cosmetic product based on the "quality" of its ingredients. It usually entails counting ingredients labeled as "bad" or "toxic" and counting the "good" ones, and comparing the numbers. Most of these apps rely on EWG as a source of their ingredients rating. EWG is a very controversial organization that uses fear-mongering techniques and is generally not accepted by the scientific community. In our approach, we evaluate the product as a whole rather than looking only at its ingredients separately. We rely on reputable sources for ingredient evaluation (such as the European Union's Scientific Committee on Consumer Safety (SCCS)), and lastly we incorporate expert knowledge in our assessment.

In general, the ingredients that are used in products that you can buy in your local store have been tested and checked for safety. It is true, however, that some countries ban certain cosmetic ingredients that are still in use in other countries. It is also true that some ingredients are better for your skin and/or less harmful for the environment than others. Most of our ingredient information comes from the European Union's Scientific Committee on Consumer Safety (SCCS). So by using Skin Bliss, you are protected by the European scientific expertise and regulations, which are among the strictest and regarding skincare have the highest standard on the planet.

We have been building an engine powered by Artificial Intelligence designed to understand, deconstruct, assess and recommend skincare. Our system is based on approximating and assessing product formulation in light of scientific evidence, ingredient data, and regulatory laws on the one hand, and detailed skin analytics on the other hand. In order to understand what the needs of different skin profiles are, we have been working with various skin experts and embedding their knowledge and expertise into our system. Our AI is not a black box, but a fully transparent and understandable system designed to serve all types of users. Click here to read in more detail about our methodology.

Skin Bliss is here for you to help you make more conscious choices about the products you use, but Skin Biss cannot replace a medical professional. If you suspect to suffer from a skin condition or disease, please contact a specialist. Do not try to self-diagnose and self-medicate.

Yes! We are looking to bring more products into our platform. Please, contact us at info@getskinbliss.com
Our team
Skin Bliss is an independent project and is not a part of any beauty brand, producer, or store. We are an international group of skincare enthusiasts who believe that there exists a perfect skincare product for each of us, and the tech can help us find it 💞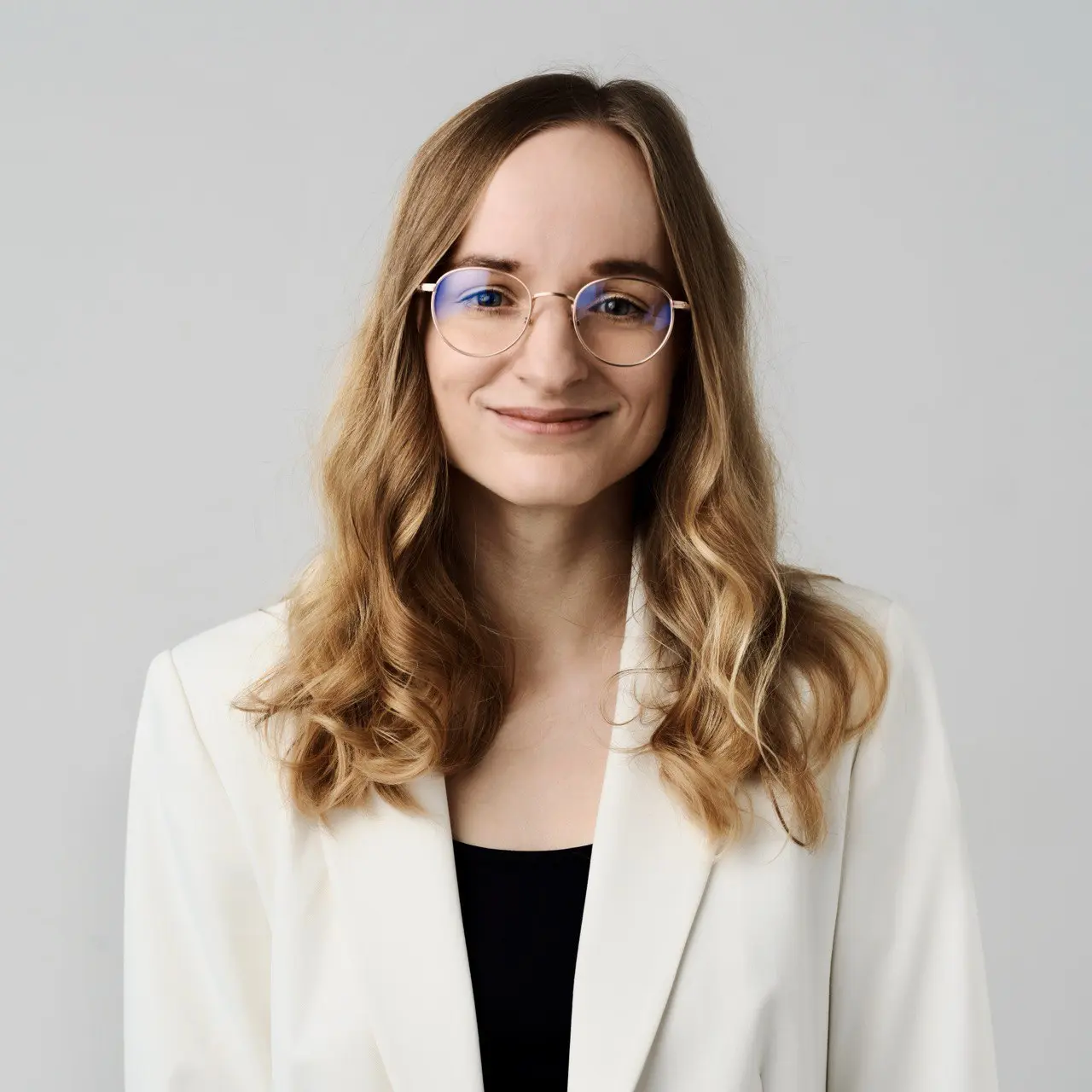 Dr. Maria Otworowska
Founder
App Developer | Data Scientist | 🇵🇱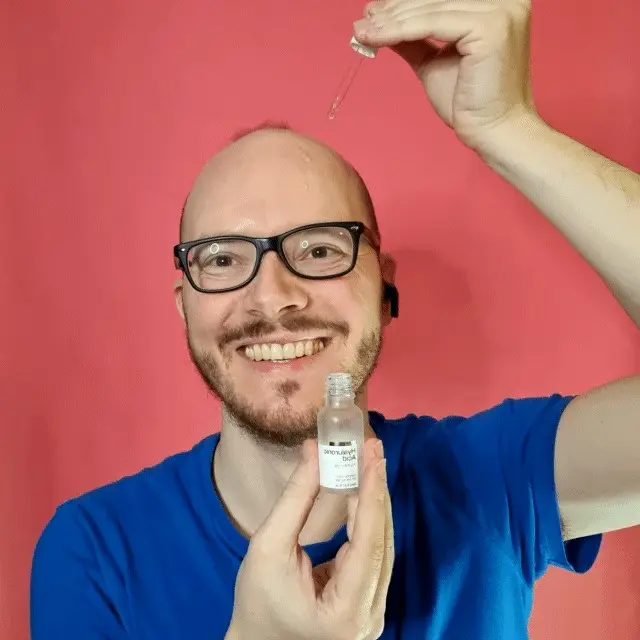 Dr. Marvin Uhlmann
Co-founder
Data Scientist | Modeling expert | 🇩🇪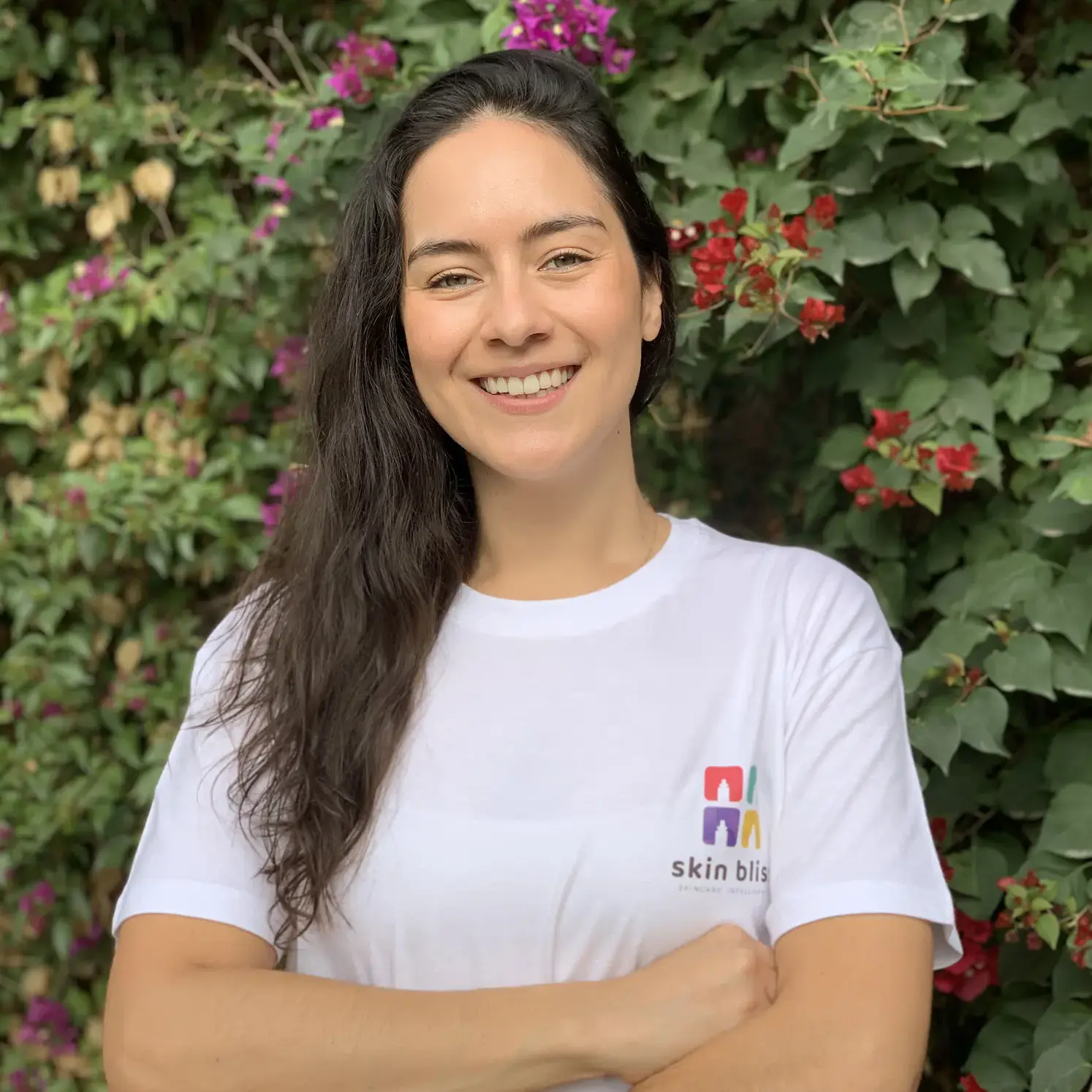 Dr. Sophie Arana
Research, Development & Communication Lead | 🇩🇪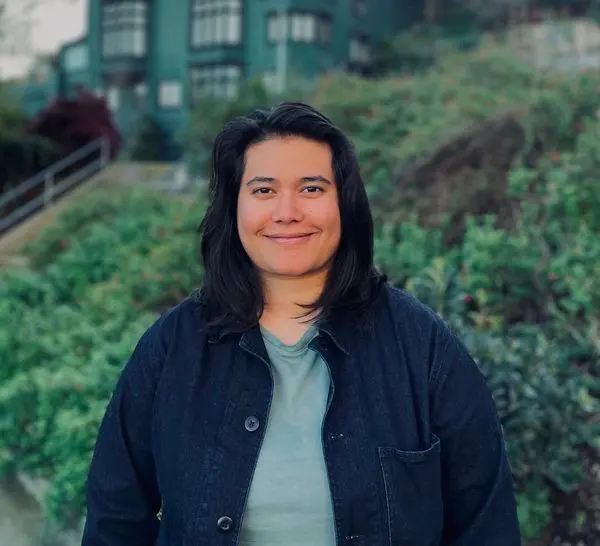 Lyn Melwani
Head of Marketing | 🇵🇭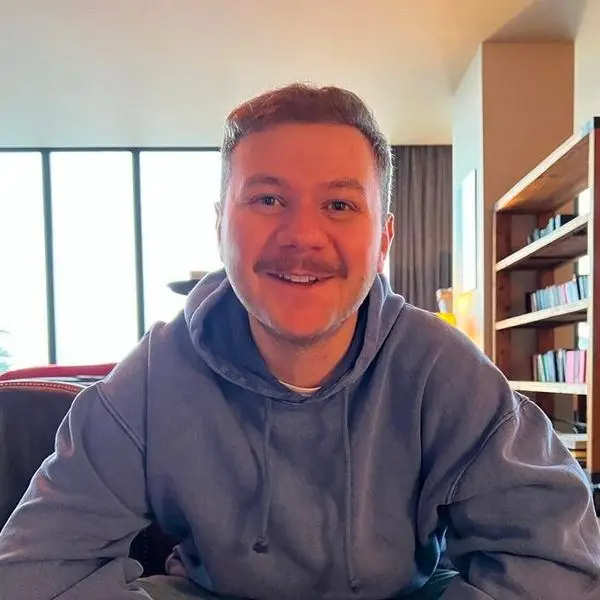 Shako Iosava
Head of Growth & Monetization | 🇬🇪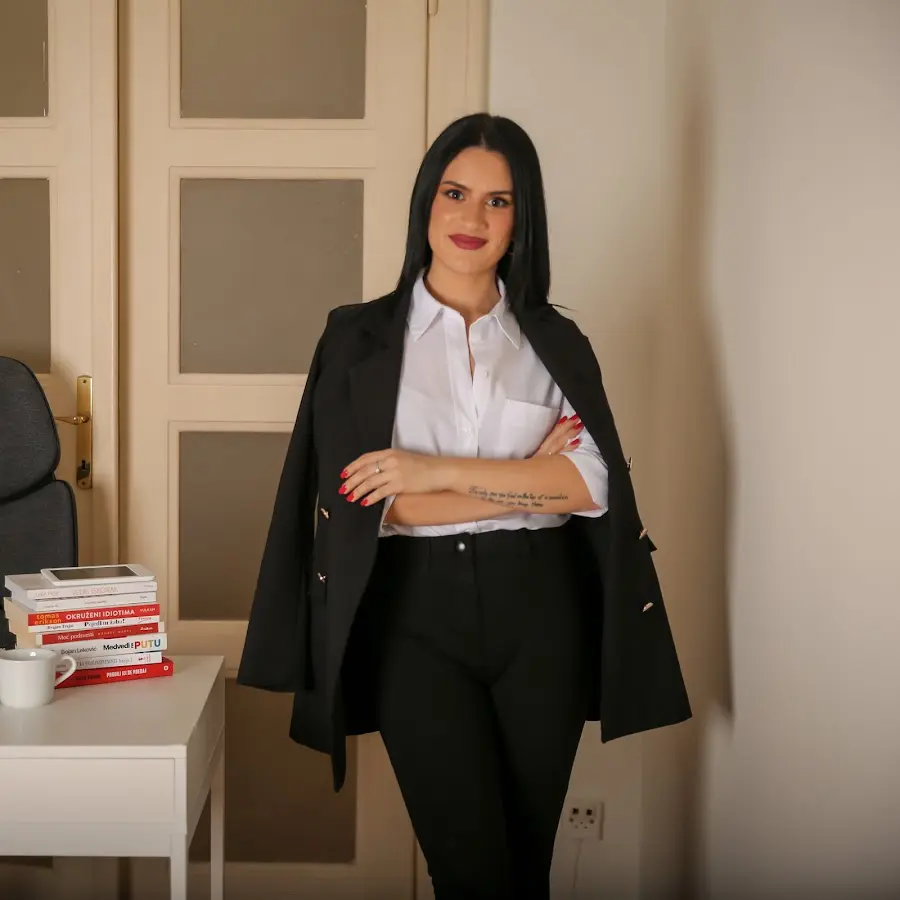 Anamarija Bugarčić
Skin coach | Pharmacist | 🇷🇸
Join us!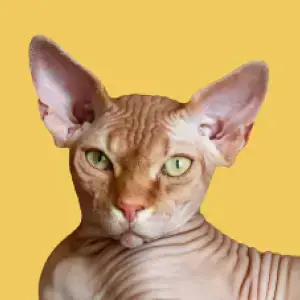 You?
Are you a skincare enthusiast? Join us! Let's grow Skin Bliss together! We are especially looking for people with tech skills and skincare experts. You don't have to be a senior developer to contact us. Have you recently finished a data or programming-oriented bootcamp? Write us! 😺 info@getskinbliss.com
Made with 🧴 in 🇱🇻🇪🇸🇬🇧🇷🇸🇬🇪🇵🇭