ANALYZE COSMETIC INGREDIENTS
---
Start making informed decisions about the cosmetics you buy. Quickly analyze the list of ingredients to learn which ingredients are good and which potentially harmful for you, your skin, and our environment
Never again wonder what secrets cosmetics labels hide. Now you have a tool to make conscious choices.
Give your skin a bliss
Features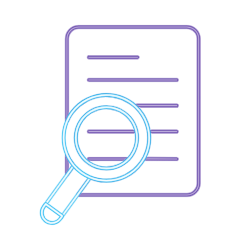 SCAN
Scan cosmetic products to learn about the ingredients by taking a picture, by uploading a picture from your gallery or by copy-pasting ingredients from the Internet.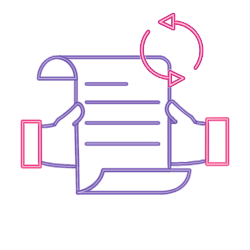 ANALYZE
Generate Product Reports containing statistics, functions, detailed info and the ingredients list of a scanned product.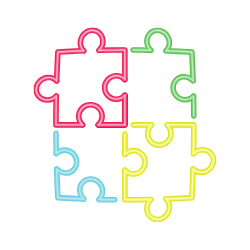 LEARN
Learn which ingredients of the scanned product are good and which potentially harmful for your skin. Decide if this is the product that you want to use or not.
Screenshots